RapidMiner participated in the 5th conference "KMU-innovativ: IKT" organised by the BMBF (Federal Ministry of Education and Research) at Hanover, Germany on October 10-11, 2016. The title of the conference was "Mittelstand: Digital. Innovativ. Vernetzt." (in German), or "Small and Medium Enterprise: Digital. Innovative. Networked." (in English).
There, RapidMiner presented the DS4DM project using live demonstrations and a poster. The presentation showcased the DS4DM extension for RapidMiner and provided audience with the opportunity to interact with the system e.g., formulate own queries and search for attributes of interest using Wikipedia as the data source. In the discussions which followed, the role of enriched datasets was highlighted for business contexts and how the DS4DM project work assists data curator in extending attributes by automating data search, translation and fusion operations.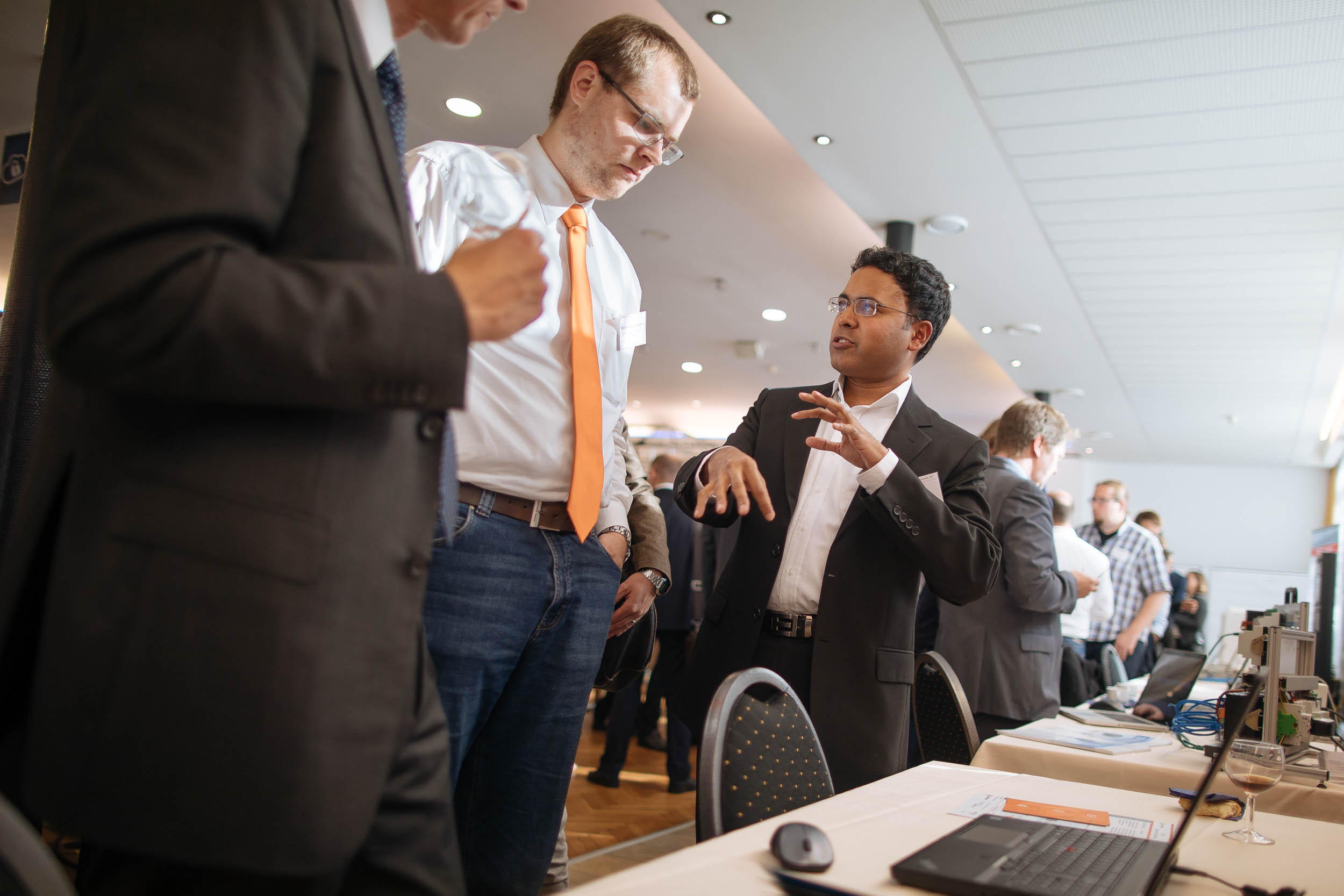 The event also provided opportunities to network and share experience with other participants, many of whom represented small and medium enterprises in Germany.
---